MESA is an academic support program in science, technology, engineering, and math (STEM) that provides FREE weekly tutoring to everyone and other benefits to the program members. MESA tutors provide free peer tutoring and learning assistance in most lower-division academic subjects within the School of Science & Technology. This tutoring service is available to all SSU students. Available starting Monday, September 12! We are pleased to offer in-person & virtual drop-ins and appointments. For in-person services, please meet your tutor at The LARC in Schulz 1103.
Want to book a tutoring appointment now? 
Log in to your Student Portal and then click on the LARC-WC Online tile! You can also call us or come by our front desk to ask about same-day tutoring.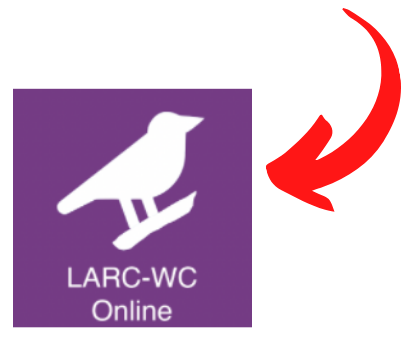 You can see full instructions, and a how-to video, by visiting How to Make an Appointment.
Looking for what courses LARC & MESA support? Check out our Fall 2022 Course Support List! 
Fall 2022 MESA Tutors 
Krislyn D. 
Courses: BIOL 130, BIOL 131, MATH 165, CHEM 115A/B
Alyssia M. 
Courses: MATH 161, 180, 211, 250, 261, 310, 316, 390, PHYS 114
Lily H. 
Courses: CHEM115AB, 335A, MATH 161, 211
Jonathan P. 
Courses: CS215
Ronimar L.
Courses: MATH 161, MATH 211